Broaden your horizons with a Brillantmont Summer Course
You'll:
live with around 100-120 students aged 10-17

be cared for by experienced, friendly staff who'll help you settle in and feel at home
make friends from around 30 different countries
learn languages, play sports and join exciting excursions
discover new cultures and become more confident
Above all, you'll have lots of fun and make memories to last a lifetime!

Summer Course 2020
Saturday 4th July to Saturday 15th August
(minimum stay 2 weeks)

Flexible start dates means that you can arrive and leave on a Saturday that suits you and that you can fit your BM Summer around your family holidays.
A family story
Brillantmont has been the home of our family for 137 years and will be a home from home for you and the numerous and diverse friends you will make during your stay with us this summer.

In addition to exciting learning experiences in the classroom and the varied sports and activities programme, you will learn from your multi-cultural friends and they will learn from you, in a climate of mutual respect. At Brillantmont we want you to feel welcome and valued in an inclusive and caring environment where you can be yourself.

We hope you will choose Brillantmont for a Summer Course to remember.

Corinne, Eric and Anne Frei; Owners of Brillantmont, 5th Generation of the founding family
Welcome message by the Senior Leadership Team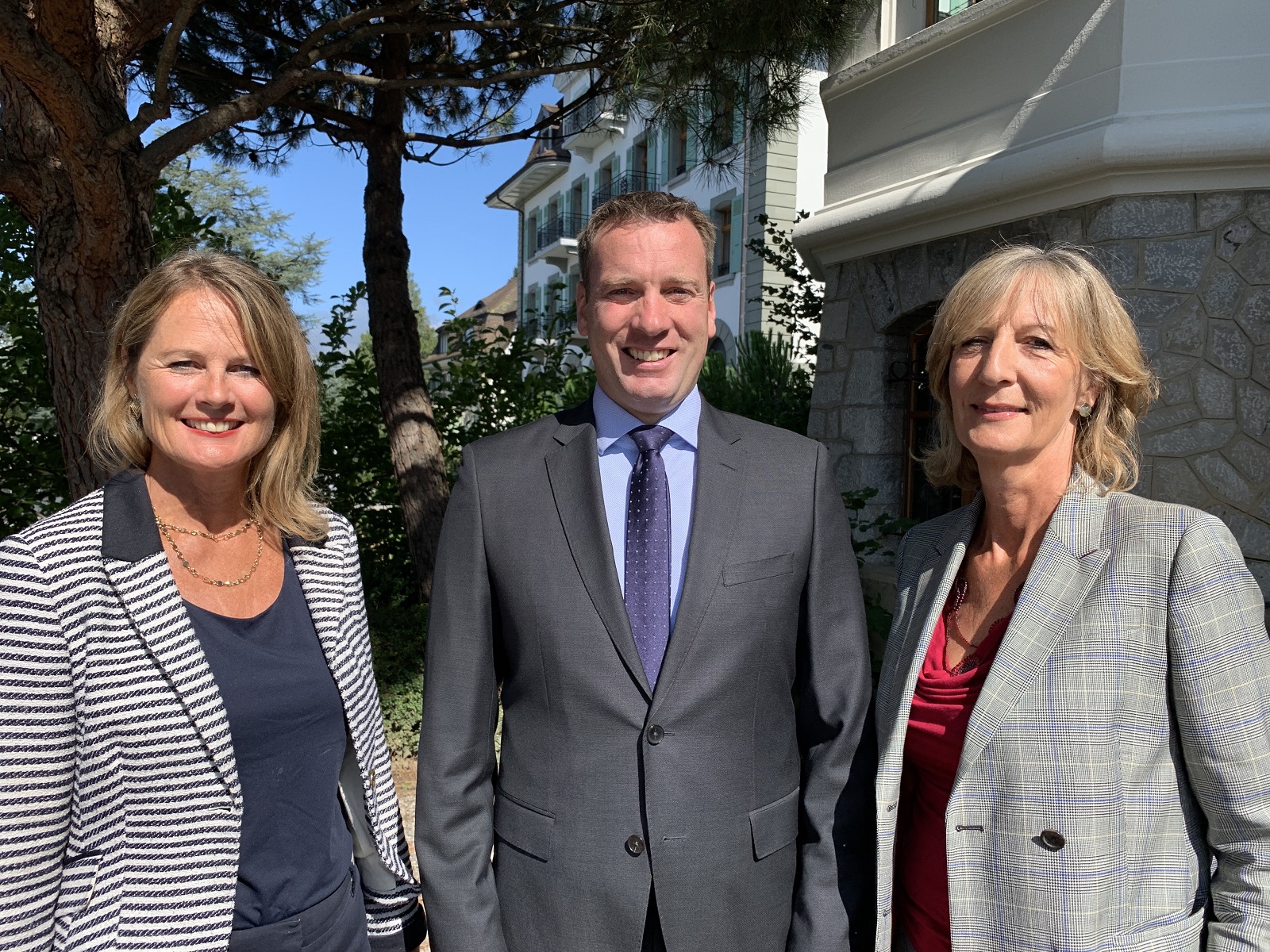 Summer Course at Brillantmont is incredible!
Whether it's your first time away from home or whether like a third of our students, you're returning for another summer of fun, you'll be in good hands. Our team of caring, supportive and experienced staff will make your summer safe, happy and memorable.
You'll make progress in our language classes, enjoy playing lots of new sports and discovering our beautiful region. Above all, you'll learn to live with others from all around the world and make friends for life.
We're looking forward to welcoming you to our summer family and to helping you make memories to last a lifetime.

Sarah Frei, Head of Admissions & External Relations; Victor McClean, Head of Academics;
Anne Frei,Head of School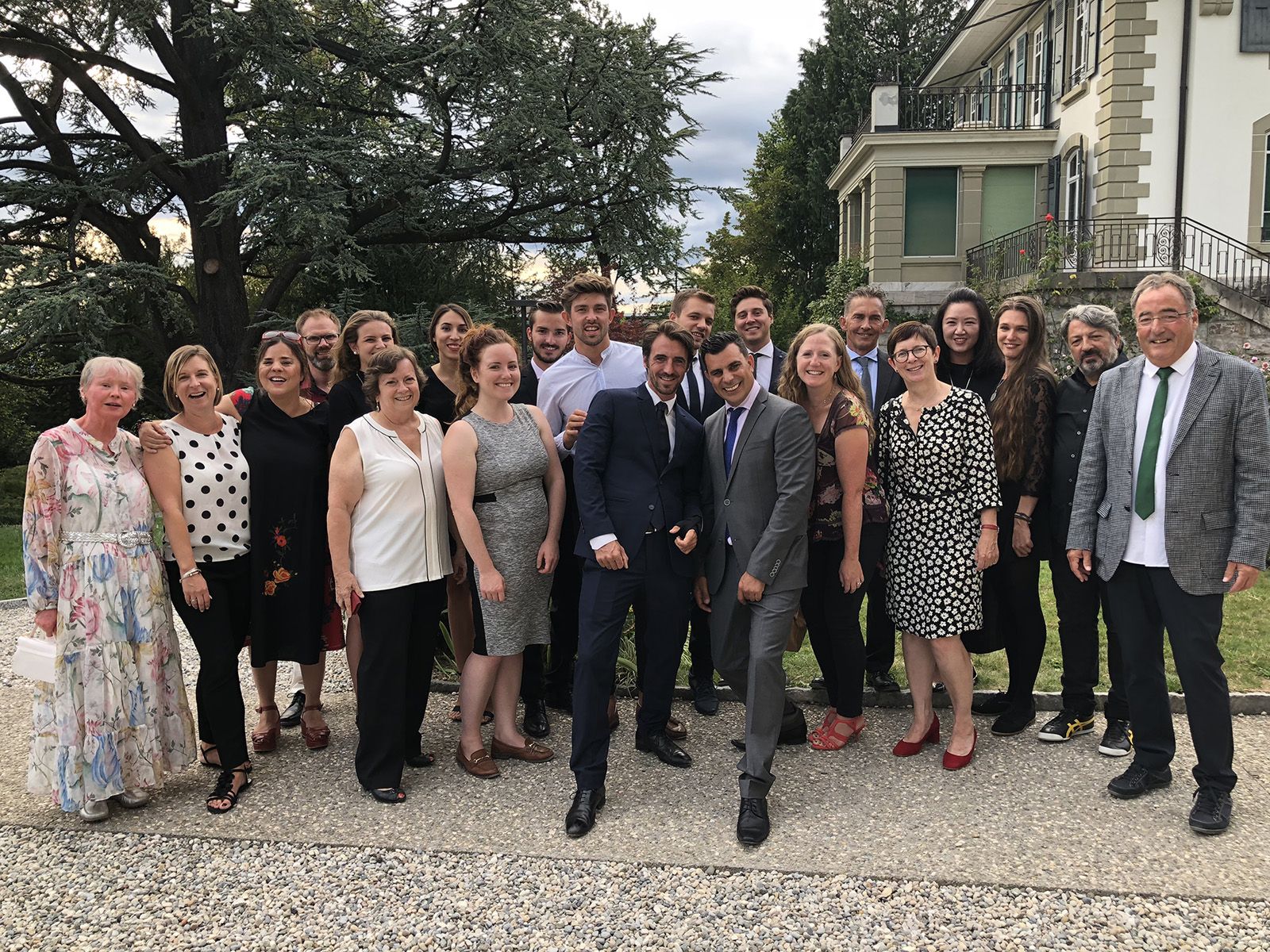 We have a great team of staff during the Summer Course, many of whom also work during the school year.
Our staff are friendly, experienced and will help you settle in and feel at home. A resident member of staff lives on every floor in the boarding house, offering support and care and our Health Service is available 24/7. The Direction of the summer course is the same as during the school year.