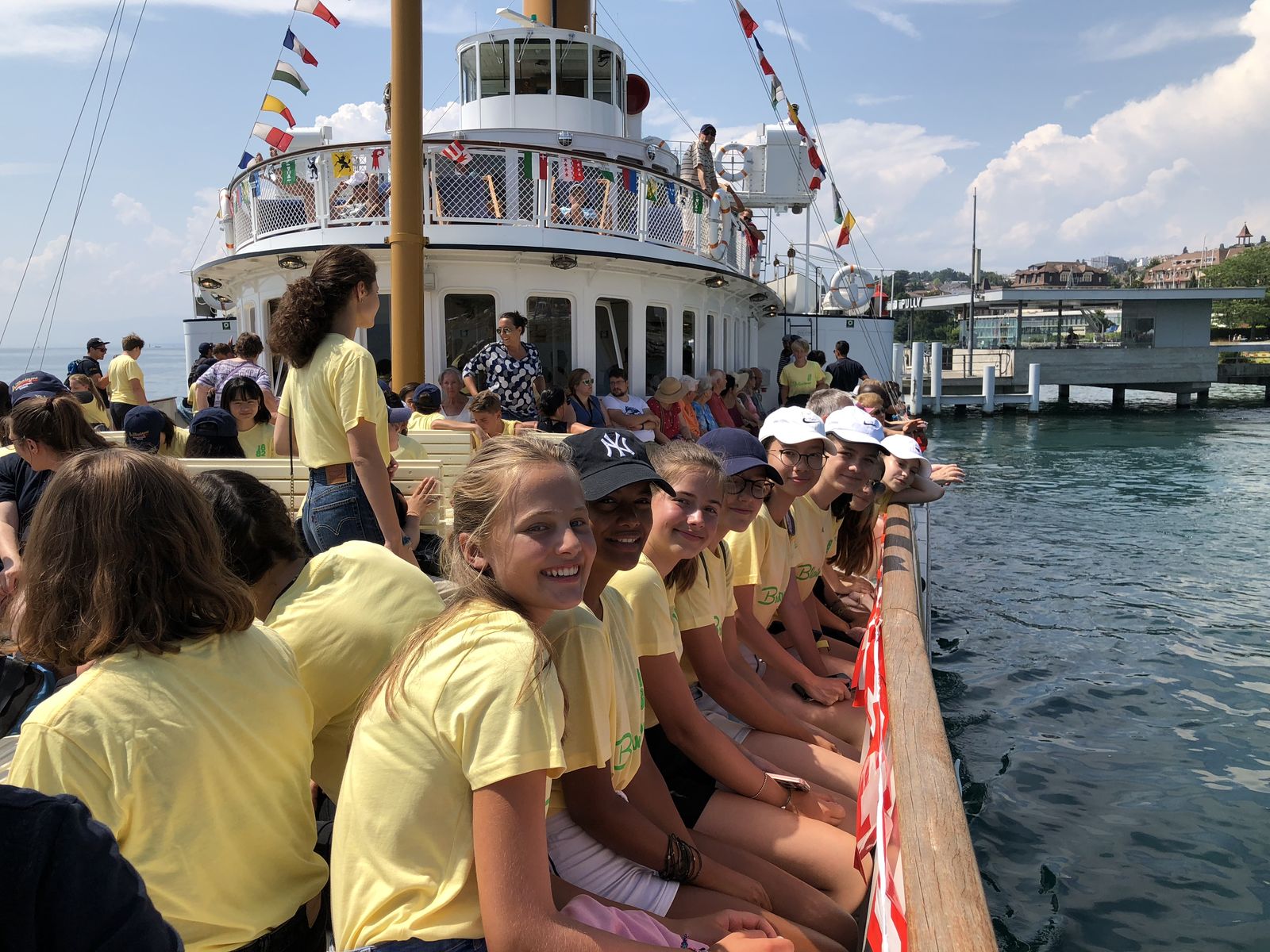 On Wednesday afternoons you'll go out on an excursion with your class and your teacher, putting your language skills to good use. We want you to discover our exciting region and gain understanding into Swiss culture and traditions. Maybe you'll go to visit the Cailler chocolate factory, where the visit ends with a tasting session - yummy! Or maybe you'll head to the world-famous Chillon castle, the Olympic Museum or Lausanne University, to join a scientific workshop. Afterwards, you'll meet up with all the other classes by the lakeside for a tasty barbecue and some fun and games until the sun goes down.

Saturday is departure / arrival day. If you're not traveling, we organise an excursion in the Lausanne area. Maybe we'll go to Chaplin's World museum to discover Charlie Chaplin's films; maybe we'll go to Lausanne Aquarium; maybe we'll go further afield to visit Berne, the Swiss capital, or Geneva. One thing's for sure – you won't have time to get bored!

On Sundays, a whole school excursion takes place . You'll go out all day, either after brunch or with a picnic lunch.
The programme depends on the weather but we usually go to: a lakeside park to do watersports; mountain tree climbing circuit; caves in Vallorbe; underground salt mines in Bex; Aquaparc water park; a walking adventure hunt, mountain karting in Morgins, a hike on the Moléson mountain.

We know you'll have a great time!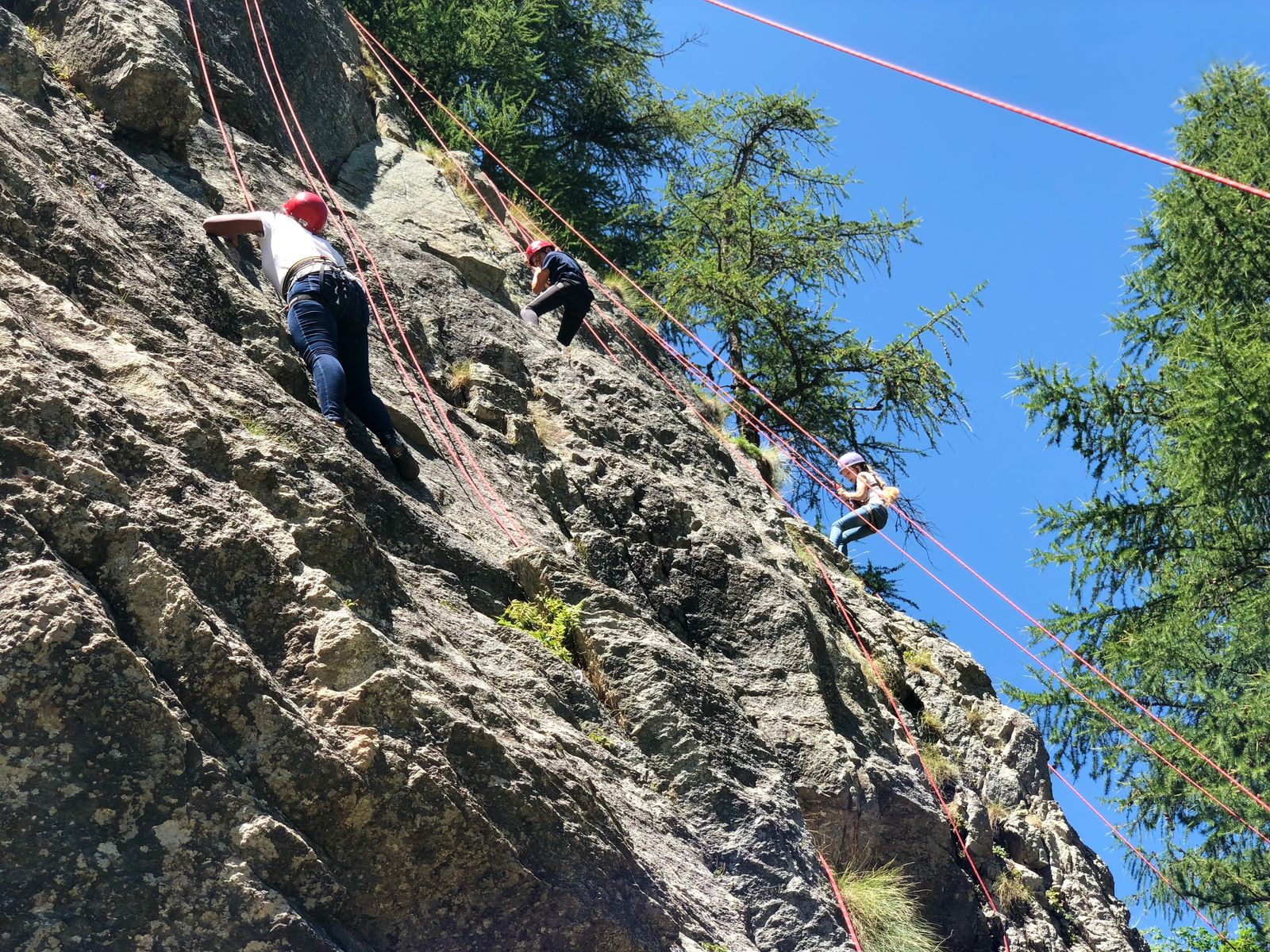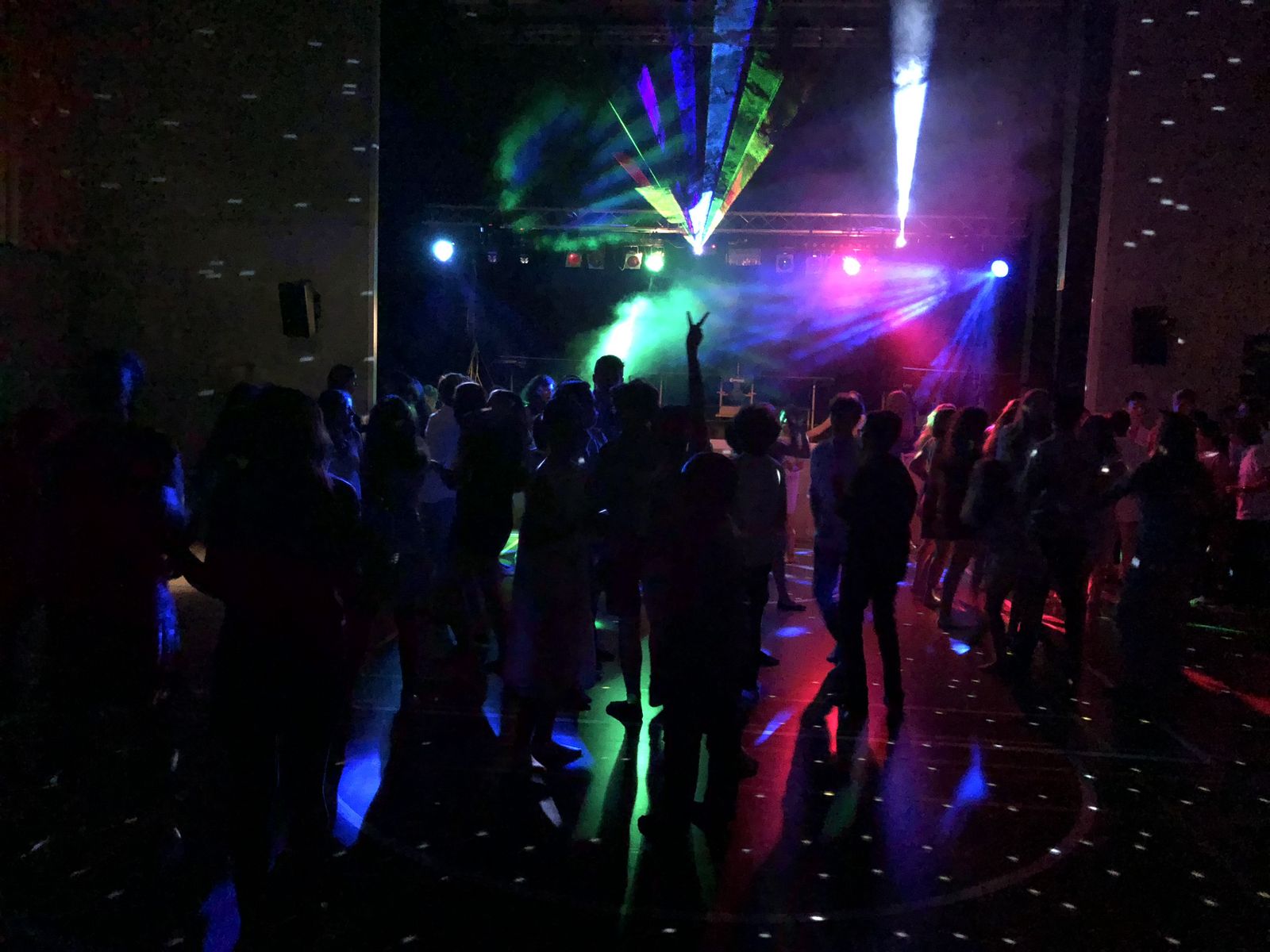 Several evenings a week, you'll be doing fun activities.
These may include bowling, quiz night, cinema night, treasure hunt, ice skating, talent night and more.

Friday is the last night of the week and it's time to say goodbye before heading home the next day. Before that though, there's time for a delicious barbecue in the gardens followed by a fabulous disco or silent party - it's time to show off your dancing skills!