Are you ready for a summer to remember?
What better than a summer of fun and friendship at the Brillantmont Summer Course? Summer Course is the chance to meet boys and girls aged 10-17 from all over the world and have an amazing summer experience.
Learn French or English, play lots of fun sports or get creative and make new friends.
We can't wait to see you this summer - it's never too early to look forward to fun! You'll live and study in one of the oldest boarding schools in Switzerland, in the beautiful lake-side city of Lausanne, in French-speaking Switzerland. We have many years of experience in welcoming young people and we're sure you'll have a great time with us.
We hope to see you soon!
Summer Course 2023 registration form
Summer Course 2023 - last few spaces. Don't miss out!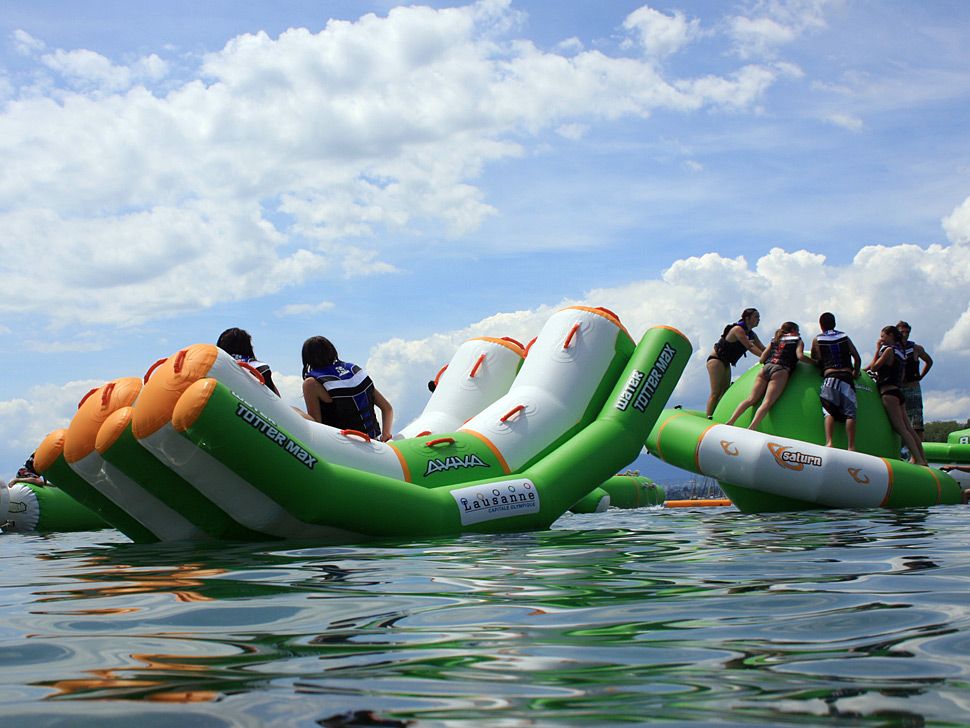 Saturday 1st July - Saturday 12th August 2023 (nearly full all weeks)
Our Summer Course takes place in July and August. Choose a Saturday start date which suits you and fits around your summer holiday plans / school dates.
Arrivals and departures take place on Saturdays (except Saturday 8th July).
We look forward to welcoming you at Brillantmont this Summer!
READ MORE
A great programme
In the mornings, you'll enjoy learning French or English in small classes. Our teachers make learning fun and you'll make quick progress.
In the afternoons (except Wednesdays), choose from:
- BM Move: our most popular programme
- BM Tennis Ace: 2 afternoons of advanced tennis skills (not suitable for beginners) & 2 afternoons of BM Move
- BM French Fun: 2 afternoons of French (min. level B1) & 2 afternoons of BM Move
- BM Code: 2 afternoons of Coding and Robotics (taught in English) & 2 afternoons of sports BM Move FULL
- BM Create: 2 afternoons of Creative Arts (taught in English) & 2 afternoons of BM Move. FULL
With lots of evening activities and excursions at the weekend, we're sure you'll have a great time!
Find out more about the programmes
Summer Course Activities
Here is a sample of some of the activities our summer students may enjoy:

Sports
stand-up-paddle, banana boat, pedalo, trampoline, tennis, football, beach volleyball

Activities
Arts and Crafts, cooking workshops, talent night, treasure hunt, Just Dance, Tik-Tok challenge, cinema night, disco, ice skating, bowling

Excursions
High ropes, mountain karting, mountain hiking, boat trip, hiking, museum workshops, city discovery
- Maybe it's your first time away from home?
- Maybe you're already an experienced summer camper?
Whichever you are, you can be sure that at Brillantmont, our experienced, dedicated staff will help you settle in and make friends, helping you to make the most out of the experience.
With 24/ 7 care and support, you are in expert hands.
READ MORE
Summer Course testimonies from parents
Here are some of the testimonials from last year's summer course:
"I would like to thank you all for once more giving our children such a wonderful time at BM! I am so glad to have been able to share my experience with my children. The three of them have loved it and have very fond memories of their time there, as do I."
Mum of C. from Argentina, 11th family member to attend BM, Summer 2022
"Thank you again for everything. M. loved the school and everyone and doesn't want to come back. This was her first time away from home and although we had difficulties in the first week with adapting to the school, now she does not want to leave. Thank you so much for everything."
Parents of M. from Turkey, Summer 2022
"Je vous écris pour vous faire part de notre grande satisfaction sur l'expérience de L. et A. avec vous. Ils ont profité, ils ont appris des choses et ont fait de bons amis. Il nous ont dit également que l'attention et le professionnalisme du staff étaient fantastiques. Un grand merci de les avoir rendus si heureux après des étés très difficiles en raison de la pandémie. Nous reviendrons certainement."
Parents of L. and A from Spain, Summer 2022