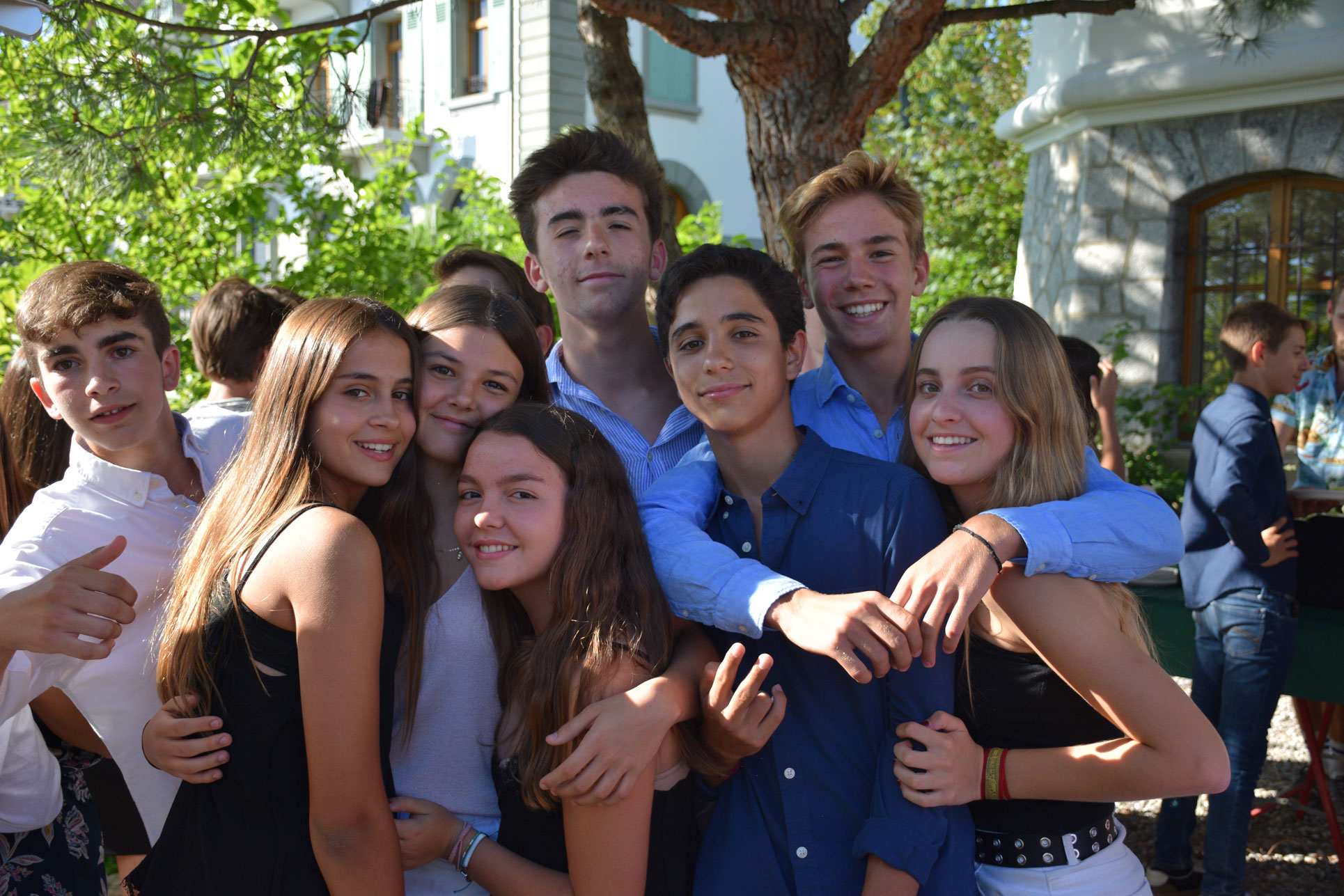 Are you ready for a summer to remember?
Summer Course 2021 is over and our students had a great summer of fun and friendship, with boys and girls aged 10-17 from all over the world learning French or English, playing lots of fun sports, getting creative and making new friends.

"I wanted to thank you every one for the fantastic time my son spent at Brillantmont and for making his first experience abroad easy and relaxed," (Maria, mum of F. from Italy, 2021)

"Thank you for the amazing experience, the wonderful summer and the great organisation of your team," (parents of L. and M. from Spain, 2021)

"We are very happy to have chosen your school for the training and instruction of our daughter and we hope to include our son next year. We feel very safe and comforted by the attention you place towards your students," (parents of M. from Italy, 2021)

We can't wait to see you in Summer 2022 - it's never too early to look forward to fun! You'll live and study in one of the oldest boarding schools in Switzerland, in the beautiful lake-side city of Lausanne, in French-speaking Switzerland. We have many years of experience in welcoming young people and we're sure you'll have a great time with us. We hope to see you soon!

Summer Course 2022 dates:
Saturday July 2nd to
Saturday 13th August 2022.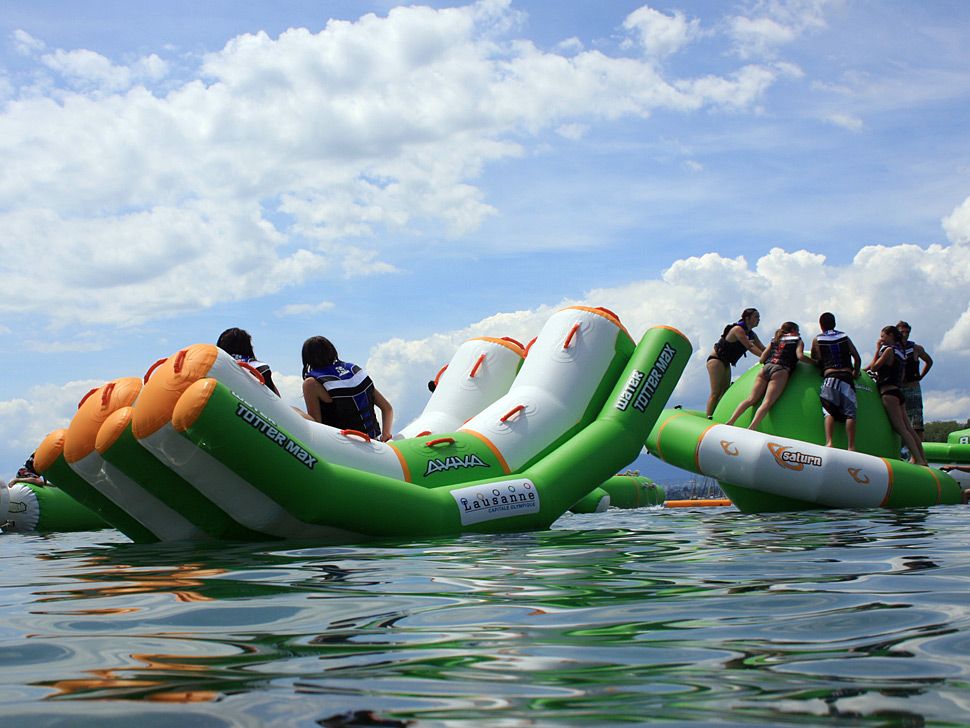 Flexible start dates = find the dates which work for you.
Our Summer Course takes place in July and August. The great thing is that our dates are flexible; this means that you can fit your Summer Course experience around your family holidays / school vacation. Choose a Saturday start date which suits you and fits around your summer holiday plans / school dates.
Summer Course 2022 dates: Saturday July 2nd to Saturday 13th August 2022.
Arrivals and departures take place on Saturdays (except Saturday 9th July)
Minimum stay= 2 weeks; Maximum stay = 6 weeks
READ MORE
A great programme
In the mornings, you'll enjoy learning French or English in small classes. Our teachers make learning fun and you'll make quick progress.
Four afternoons a week you can follow our standard multi-sports programme and have fun trying out different sports, some by the lake, some on campus. Or you can choose an activity option for two afternoons:
- Intensive tennis, with our professional coach, will help you refine your skills to take your game to the next level.
- French + will help build your writing and dissertation skills as well as enjoying some French literature (intermediate level +)
- Creative arts will develop your creative skills in our studio, using oils, photography, sculpture and crafts as well as learning about art and design.
With lots of evening activities and excursions at the weekend, we're sure you'll have a great time!
READ MORE
Summer Course Activities
Here is a sample of some of the activities our summer students may enjoy:

Sports
stand-up-paddle, banana boat, pedalo, trampoline, tennis, football, beach volleyball

Activities
Arts and Crafts, talent night, treasure hunt, cinema night, disco, ice skating, bowling

Excursions
High ropes, mountain karting, rock climbing, boat trip, hiking, museum workshops, city discovery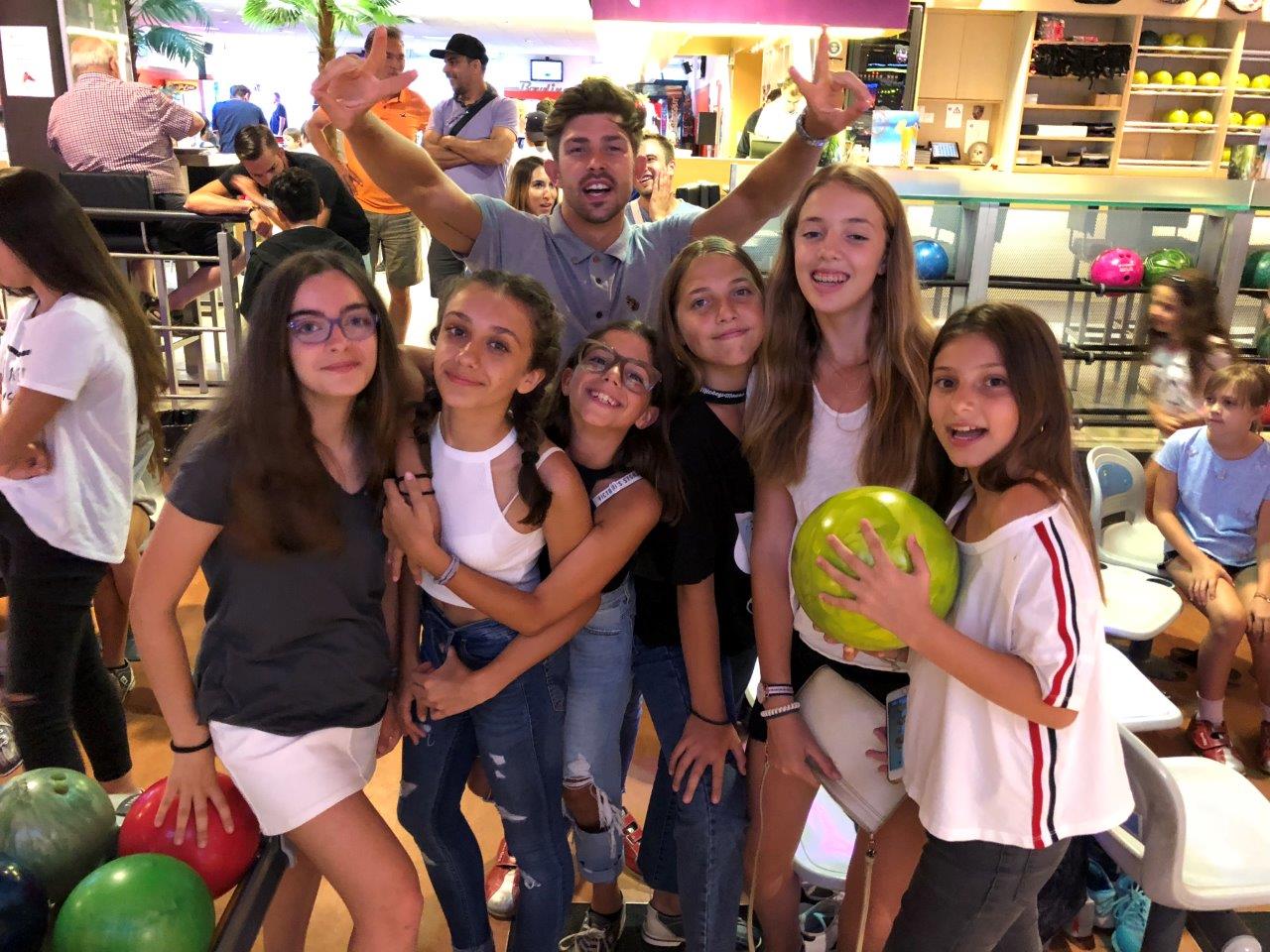 - Maybe it's your first time away from home?
- Maybe you're already an experienced summer camper?
Whichever you are, you can be sure that at Brillantmont, our experienced, dedicated staff will help you settle in and make friends, helping you to make the most out of the experience. With 24/ 7 care and support, you are in expert hands.
READ MORE