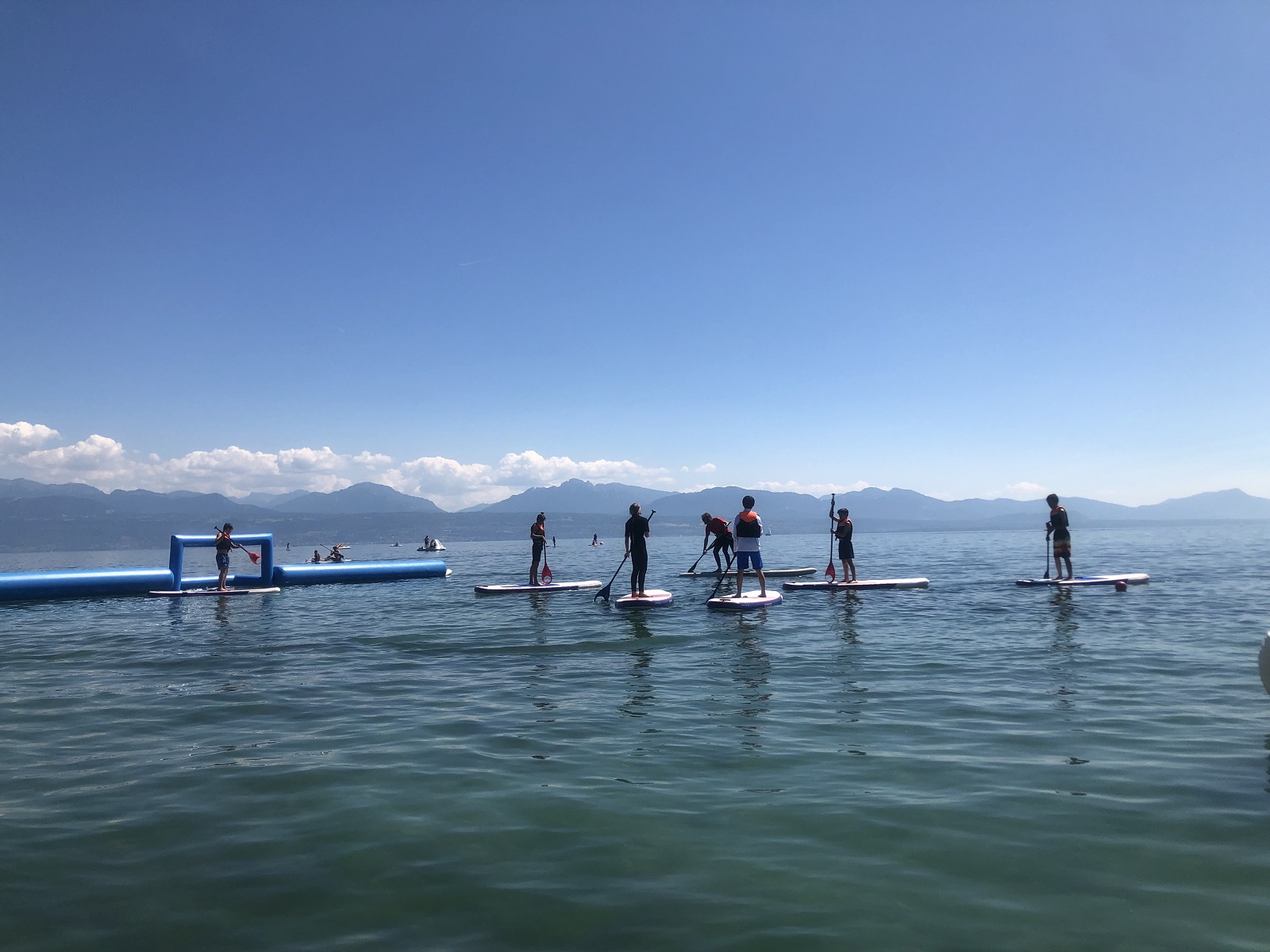 Give it a go!
In the afternoons, there's always something new to try.

The afternoons are filled with fun!
Choose from our Multisports Programme or our Multi-mix Programme.


Multisports programme
You'll be in a class with other students of a similar age, separated boys / girls. We want you to try lots of sports, so every day you'll do something different. Some sports classes take place by the lake, where the school has a small boat and where we do banana boat and stand-up paddle.
Other sports take place on campus and include tennis, basketball, trampoline, football, ultimate frisbee, volleyball, zumba, running circuits, unihockey and many more.


Multi-mix programme
Some students prefer to choose a mixed programme, with 2 afternoons of multisports per week & 2 afternoons of a special option. Please note that that there are limited spaces for the options and that they are allocated on a first-come, first-served basis.

Please choose one option (please note the required levels and availability). If your option is not available, you will follow the Multisports programme.
Option 1: Tennis Pro
If you are a proficient tennis player, our professional coach will help you refine your skills to take your game to the next level.
Not suitable for beginners (8 places per week).

Option 2: French Fun
Visit a local landmark, develop your fluency and extend your writing and dissertation skills.
Suitable for students with a minimum B1 level in French.

Option 3: Creative Arts
Develop your creative skills in our art studio, using oils, photography, sculpture, jewelry and crafts as well as learning about art and design.
Suitable for all levels. Taught in English.

Option 4: Coding and Robotics
Have fun building your very own take-home programmable robot. A fantastic introduction to the world of computer programming and logical problem solving.
There is an additional cost of CHF100.- per week for this option (8 places per week).
Suitable for all levels. Taught in English.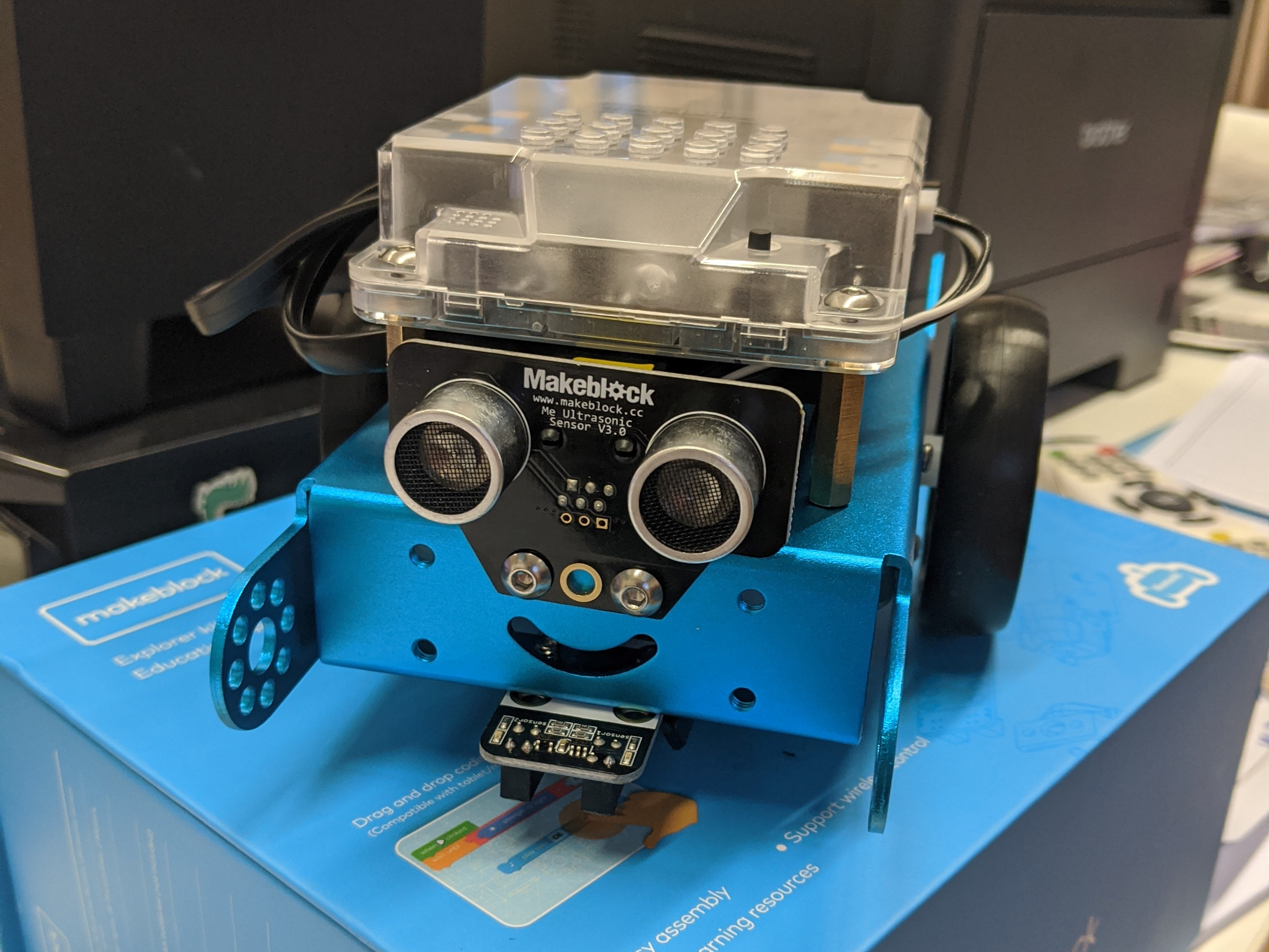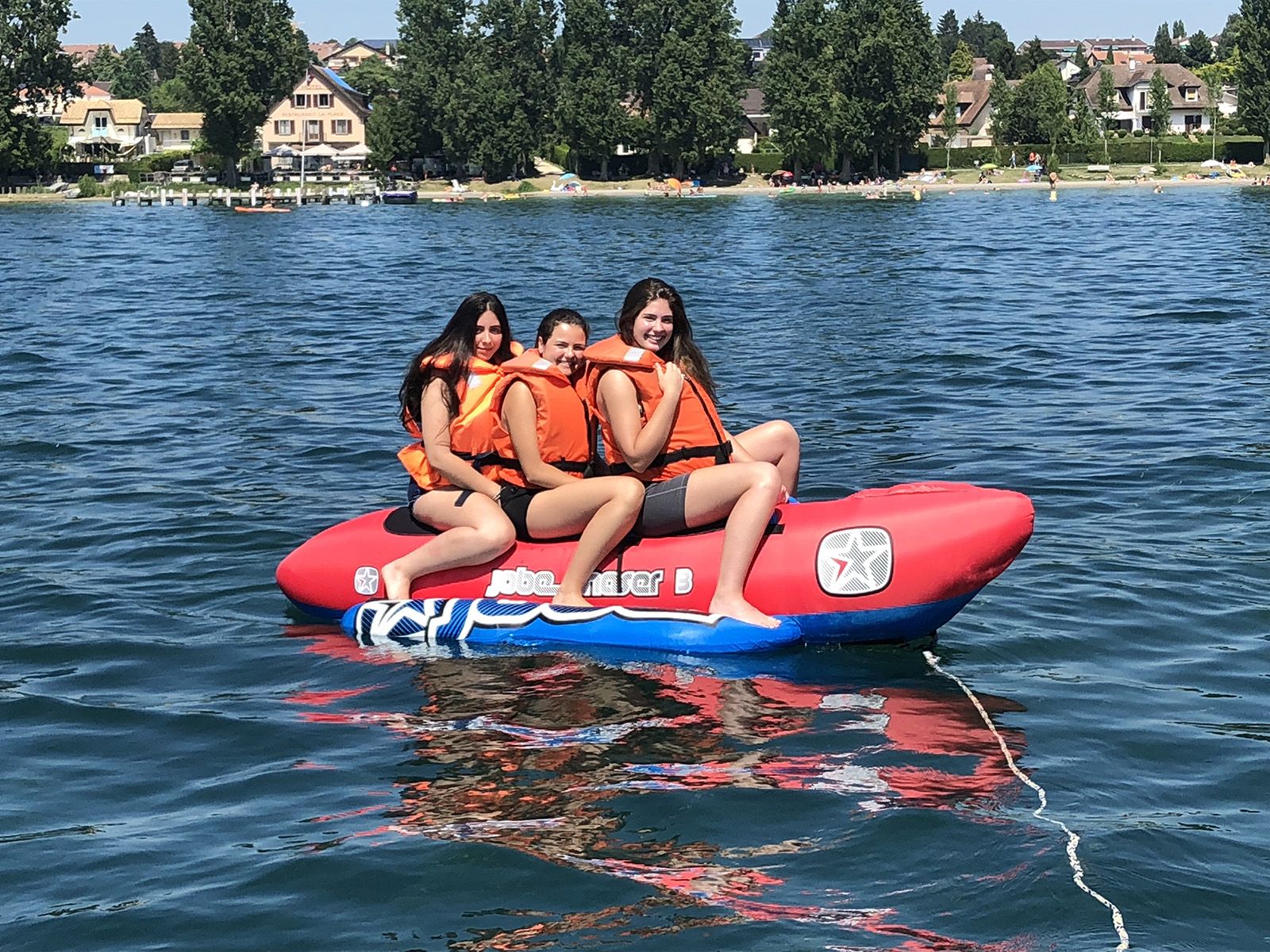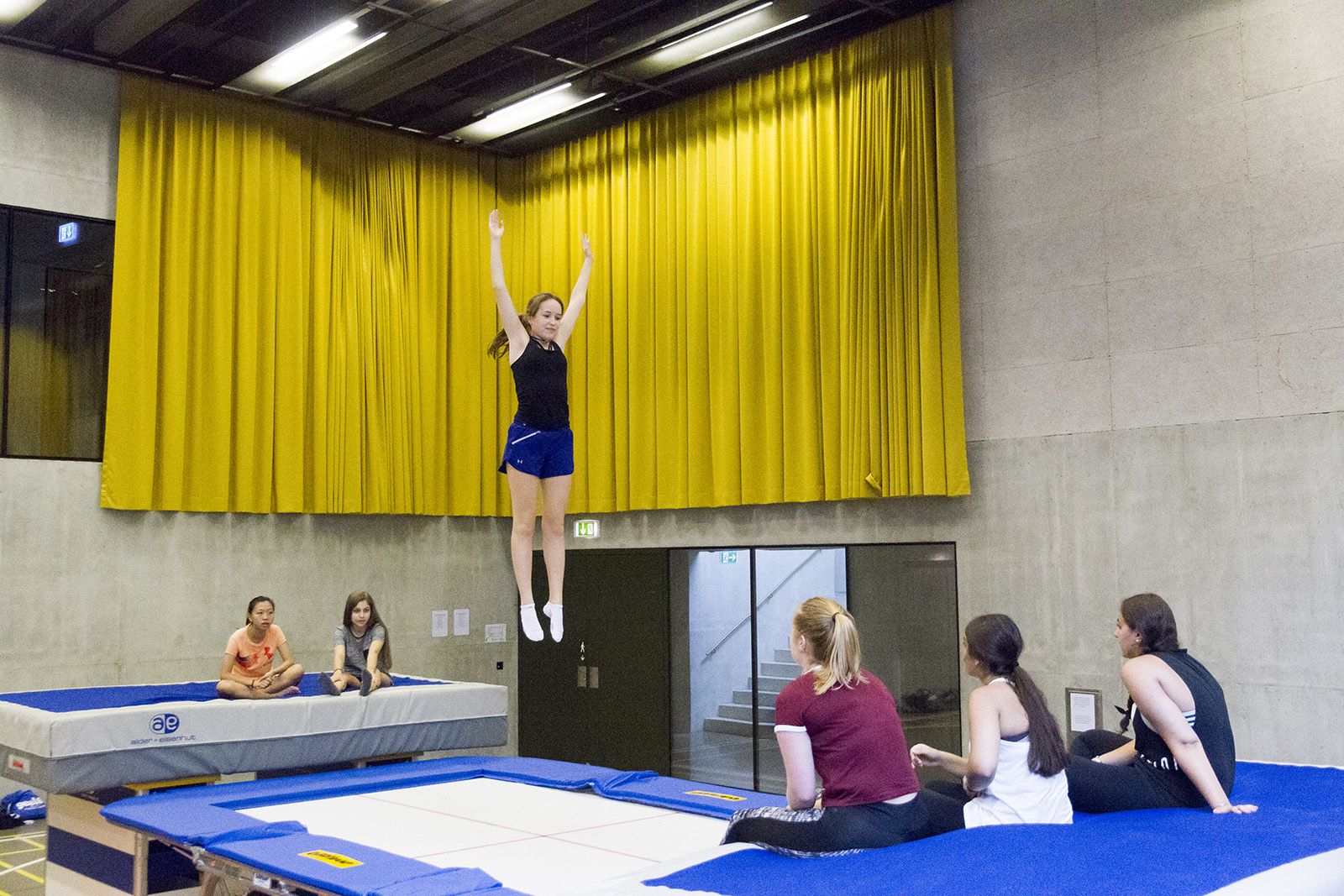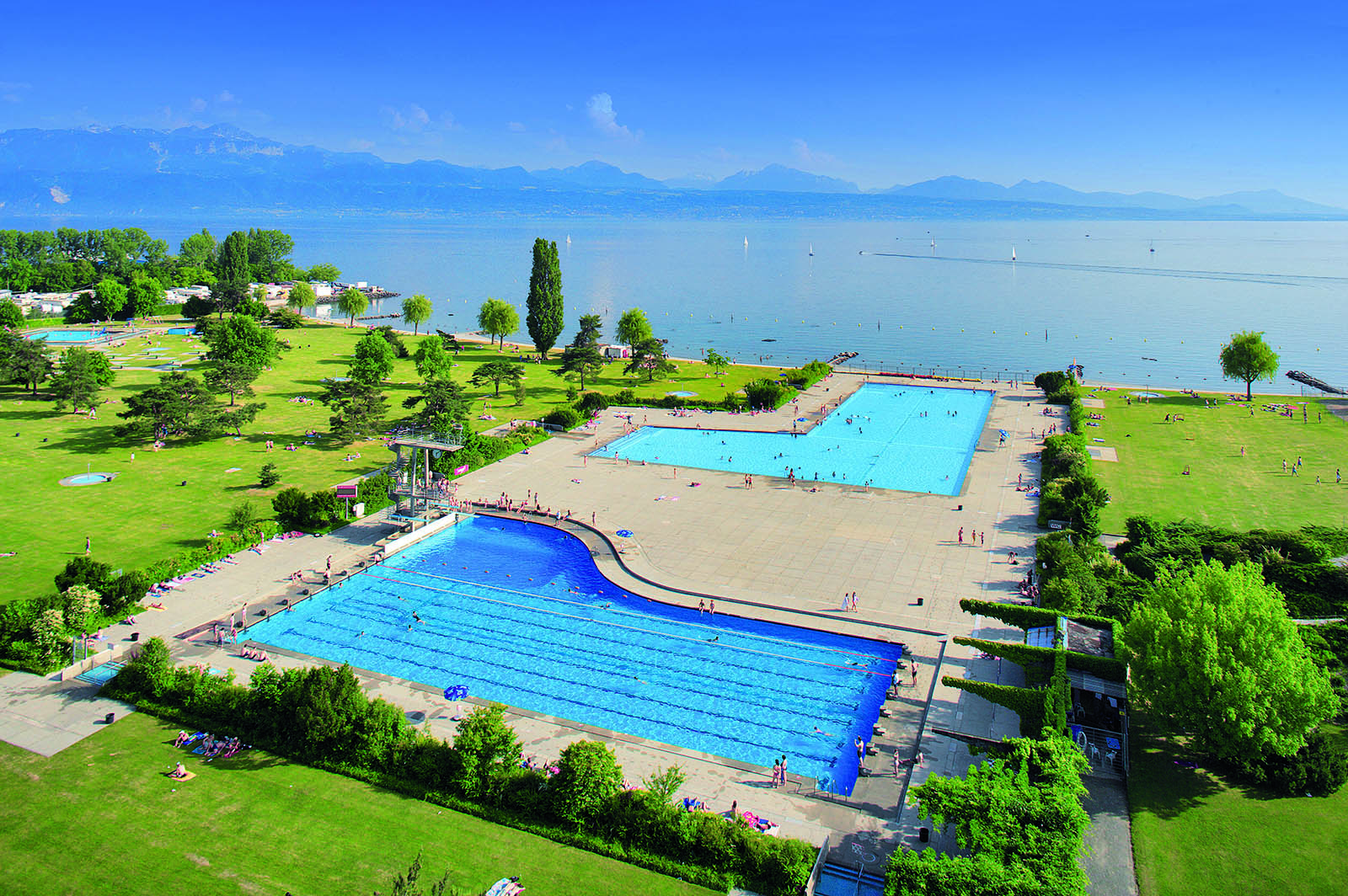 Late afternoon, if the weather is good, we sometimes go to the open air swimming pool in Lausanne. There's enough swimming and other sports to play there to keep everyone happy!