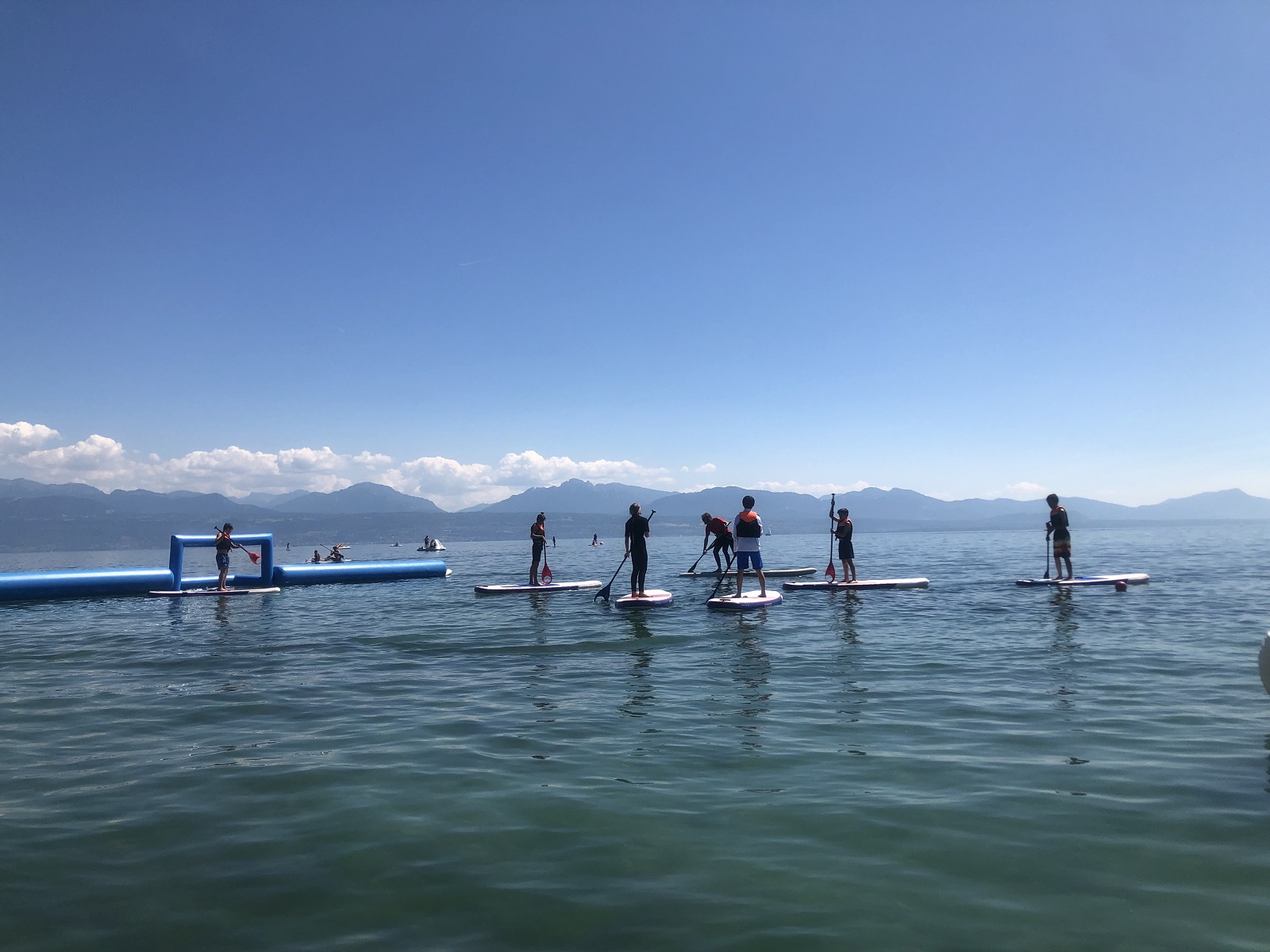 The afternoons are filled with fun!
Choose from our
Standard programme = multisports x 4 afternoons per week
or
Mixed programme = multisports x 2 afternoons per week & 2 afternoons of (choose one):
-Intensive tennis: our professional coach will help you refine your skills to take your game to the next level
-French +: build your writing and dissertation skills as well as enjoying some French literature (for students with a min. intermediate level of French)
-Creative Arts: develop your creative skills in our art studio, using oils, photography, sculpture and crafts as well as learning about art and design.

Multisports
You'll be in a class with other students of a similar age, separated boys / girls. We want you to try lots of sports, so every day you'll do something different. Some sports classes take place by the lake, where the school has a small boat and where we do banana boat and stand-up paddle. Other sports take place on campus and include tennis, basketball, trampoline, football, ultimate frisbee, volleyball, zumba, running circuits, unihockey and many more.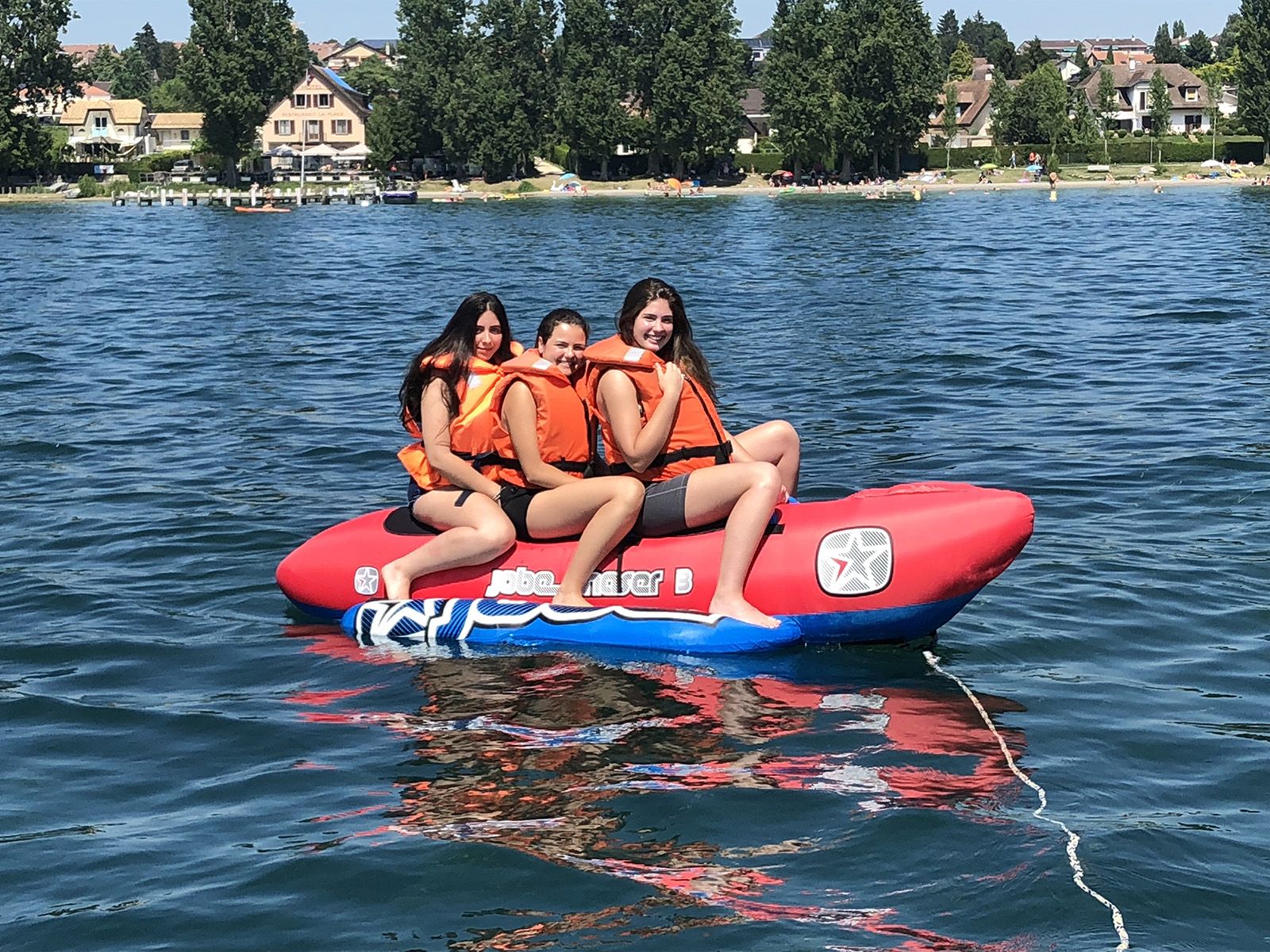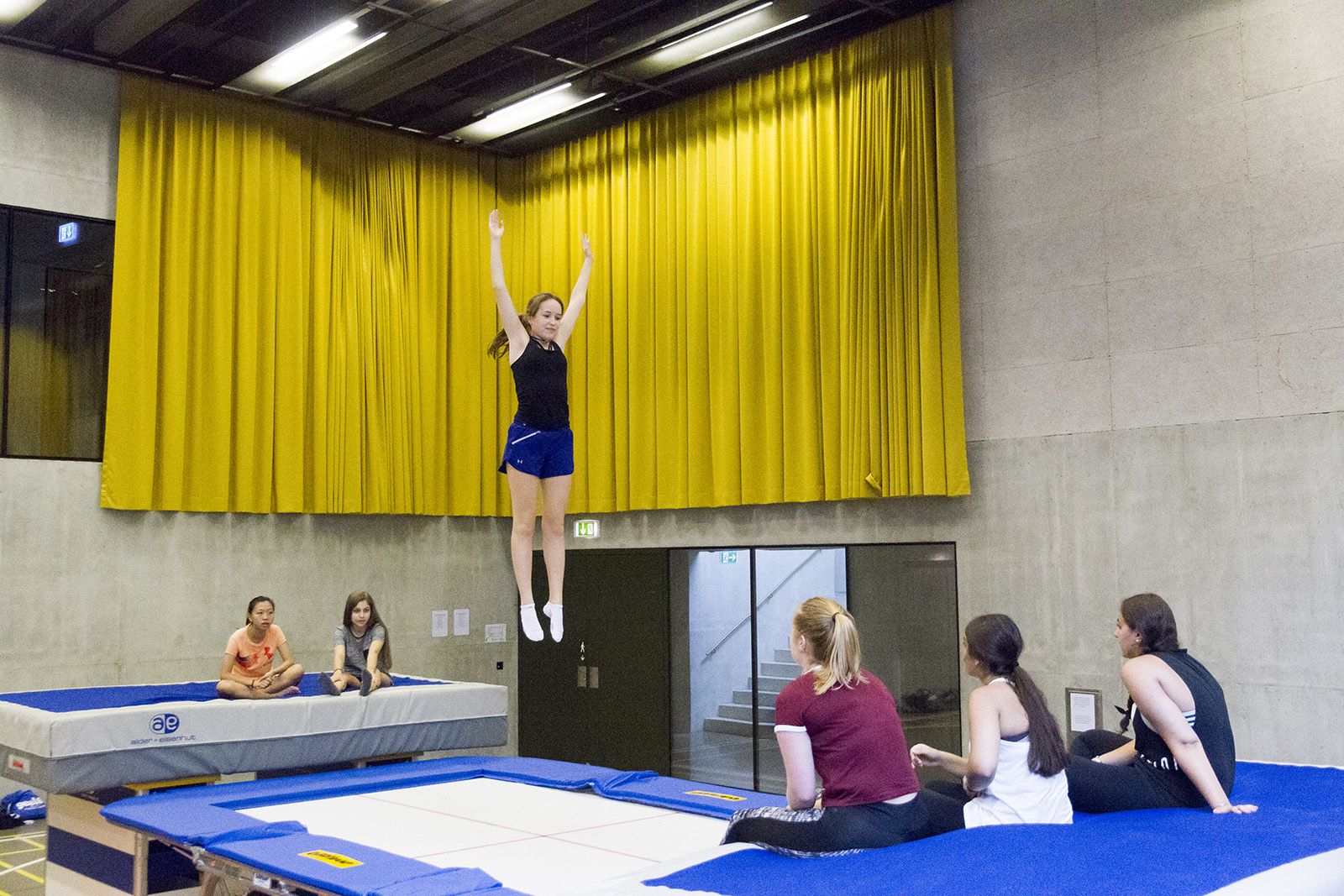 Keep on moving!
Our wide range of sports means there's always something new to try.

Wednesdays are a special day!
On Wednesday afternoons you'll go out on an excursion with your class and your teacher, putting your language skills to good use.

We want you to discover our exciting region and gain understanding into Swiss culture and traditions. Maybe you'll go to visit the Cailler chocolate factory, where the visit ends with a tasting session - yummy! Or maybe you'll head to the world-famous Chillon castle, the Olympic Museum or Lausanne University, to join a scientific workshop.

Afterwards, you'll meet up with all the other classes by the lakeside for a tasty barbecue and some fun and games until the sun goes down.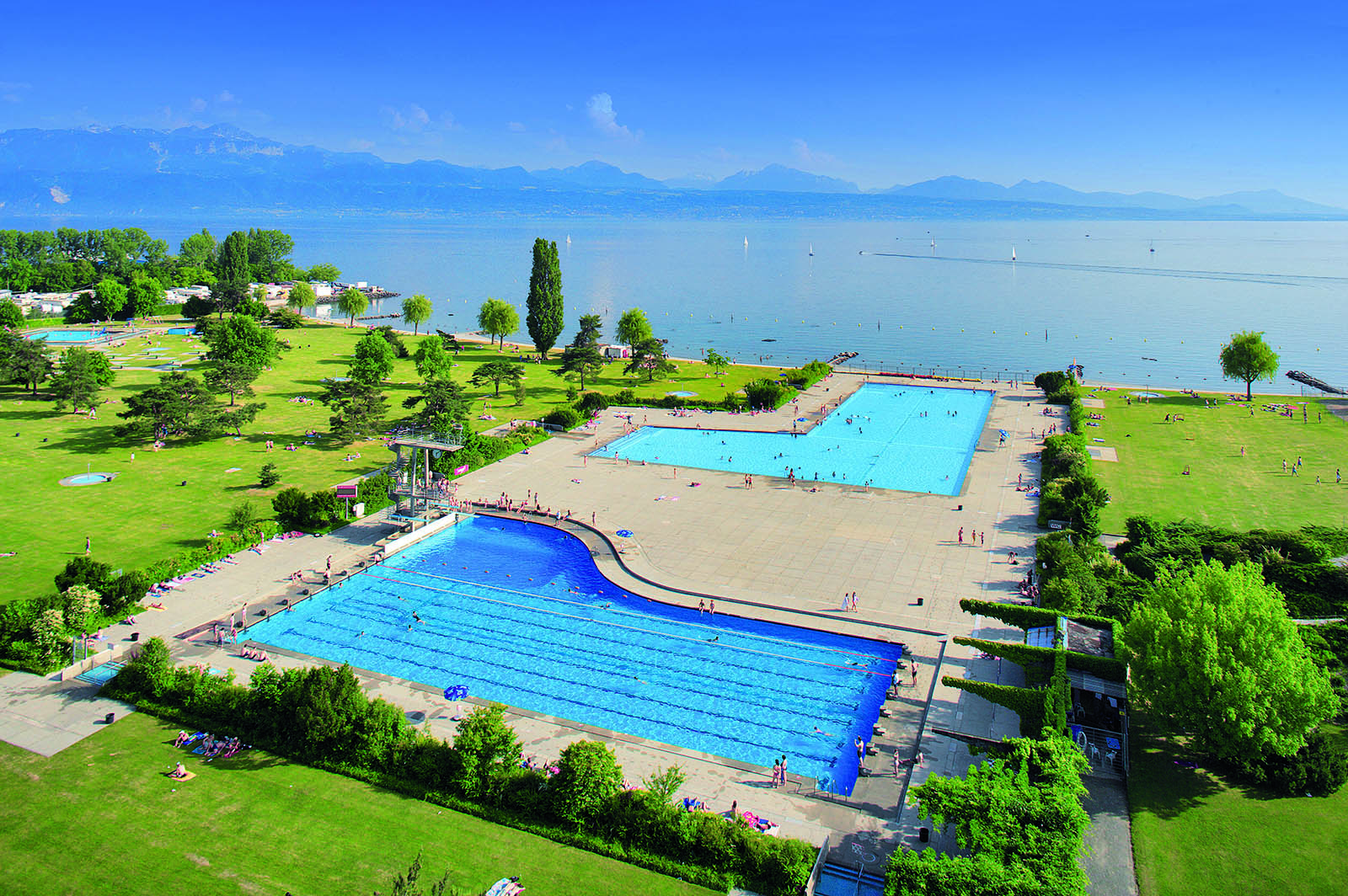 After sports class, if the weather is good, we sometimes go to the open air swimming pool in Lausanne. There's enough swimming and other sports to play there to keep everyone happy!