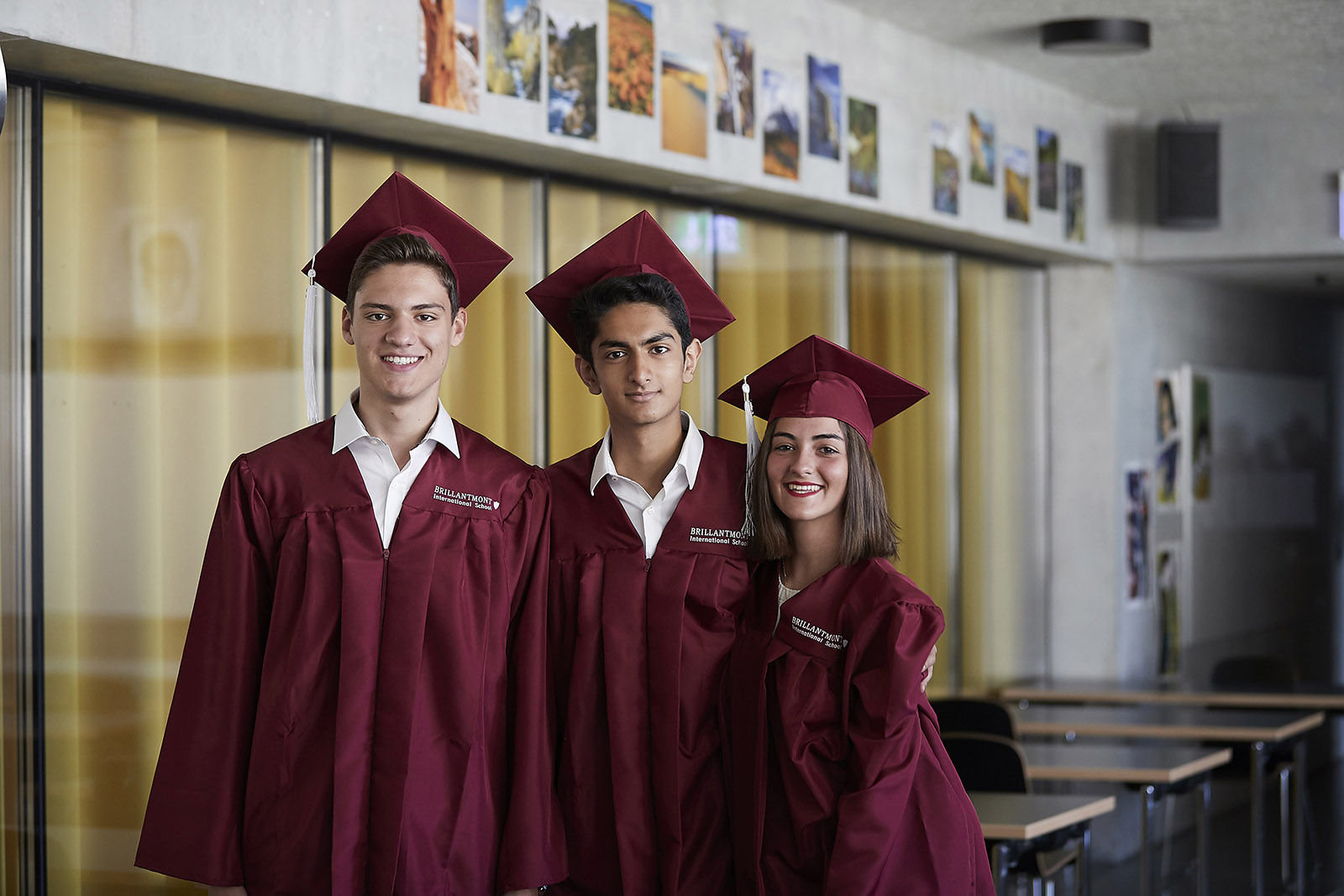 During the school year, Brillantmont is home to around 80 boarding students and 20 day students from around 30 nationalities. Brillantmont is a special place to live and learn. We treat everyone as an individual, with unique talents and interests, inspiring them to achieve their full potential in and beyond the classroom.
We welcome students into Grades 8 – 12 (usually aged 13-18). Some come for several years; others come for just one academic year or sometimes one term. Our small classes enable students to keep focused on their objectives and have the continual support of our dedicated teachers.
We offer courses leading to internationally recognised examinations – British IGCSE, A Level and / or American High School Diploma with PSAT, SAT, IELTS & TOEFL. These examinations enable students to enter top-ranking universities across the world.
Discover why a Brillantmont school year education is unique.