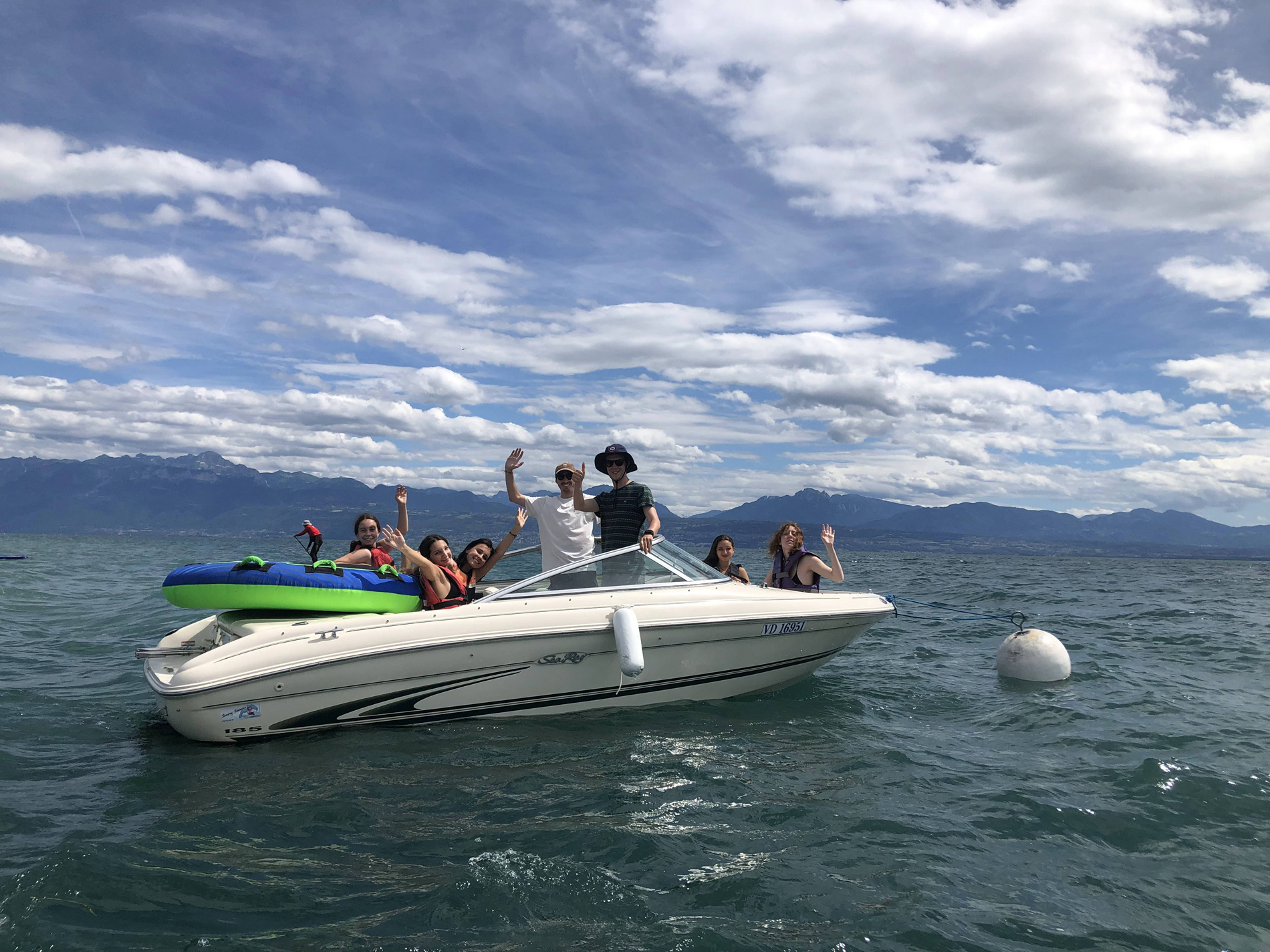 Are you ready for a summer to remember?
What better than a summer of fun and friendship at the Brillantmont Summer Course? Summer Course is the chance to meet boys and girls aged 10-17 from all over the world and have an amazing summer experience.
Learn French or English, play lots of fun sports or get creative and make new friends.

We can't wait to see you this summer - it's never too early to look forward to fun! You'll live and study in one of the oldest boarding schools in Switzerland, in the beautiful lake-side city of Lausanne, in French-speaking Switzerland. We have many years of experience in welcoming young people and we're sure you'll have a great time with us.
We hope to see you soon!

We are fully booked for Summer Course 2022
Check back again in September to find out about Summer Course 2023!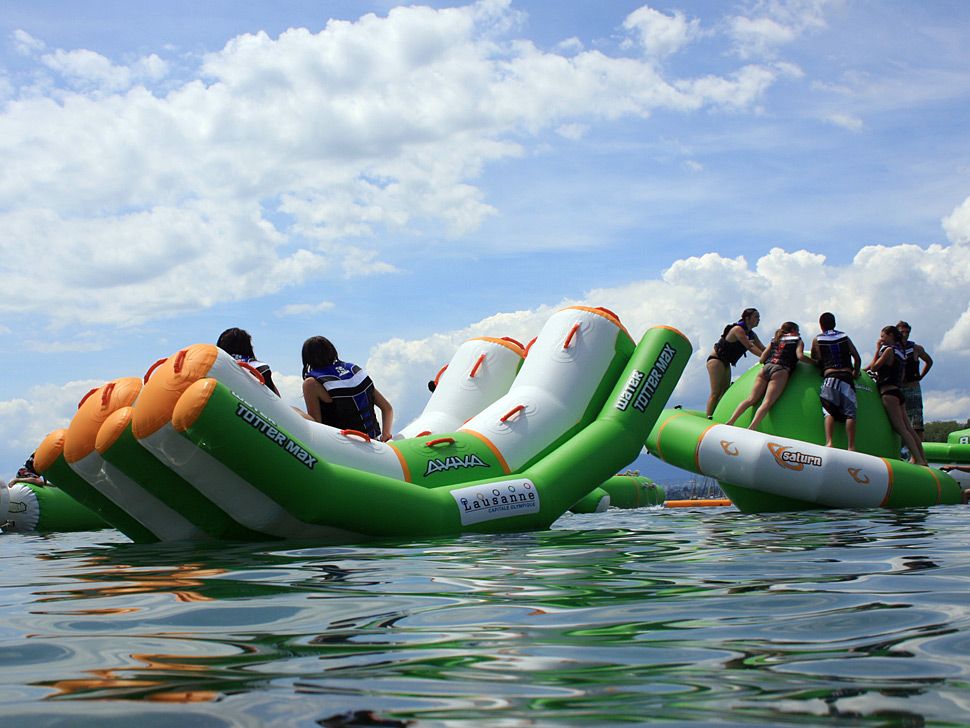 Flexible start dates = find the dates which work for you.
Our Summer Course takes place in July and August every year.
Summer Course 2022 if full so check back in September to find out about Summer Course 2023!
READ MORE
A great programme
In the mornings, you'll enjoy learning French or English in small classes. Our teachers make learning fun and you'll make quick progress.
In the afternoons, either:
- join our Multisports programme. with a new, fun sport every day (paddle, banana boat, volleyball, hockey, football, basketball, trampoline and more)
- join our Multi-mix programme with 2 afternoons of multisports and a choice of one of the following (2 x afternoons):
- Tennis Pro, with our professional coach, who will help you refine your skills to take your game to the next level (for advanced players only) - FULL
- French Fun , which will help develop your fluency and writing skills through local visits and classroom discussions (required level B1)
- Creative Arts, which will develop your creative skills using oils, photography, sculpture and crafts as well as learning about art and design - FULL
-Coding and Robotics, which will introduce you to the world of computer programming and logical problem solving and see you build your own take-home robot.
With lots of evening activities and excursions at the weekend, we're sure you'll have a great time!
READ MORE
Summer Course Activities
Here is a sample of some of the activities our summer students may enjoy:

Sports
stand-up-paddle, banana boat, pedalo, trampoline, tennis, football, beach volleyball

Activities
Arts and Crafts, cooking workshops, talent night, treasure hunt, Just Dance, Tik-Tok challenge, cinema night, disco, ice skating, bowling

Excursions
High ropes, mountain karting, mountain hiking, boat trip, hiking, museum workshops, city discovery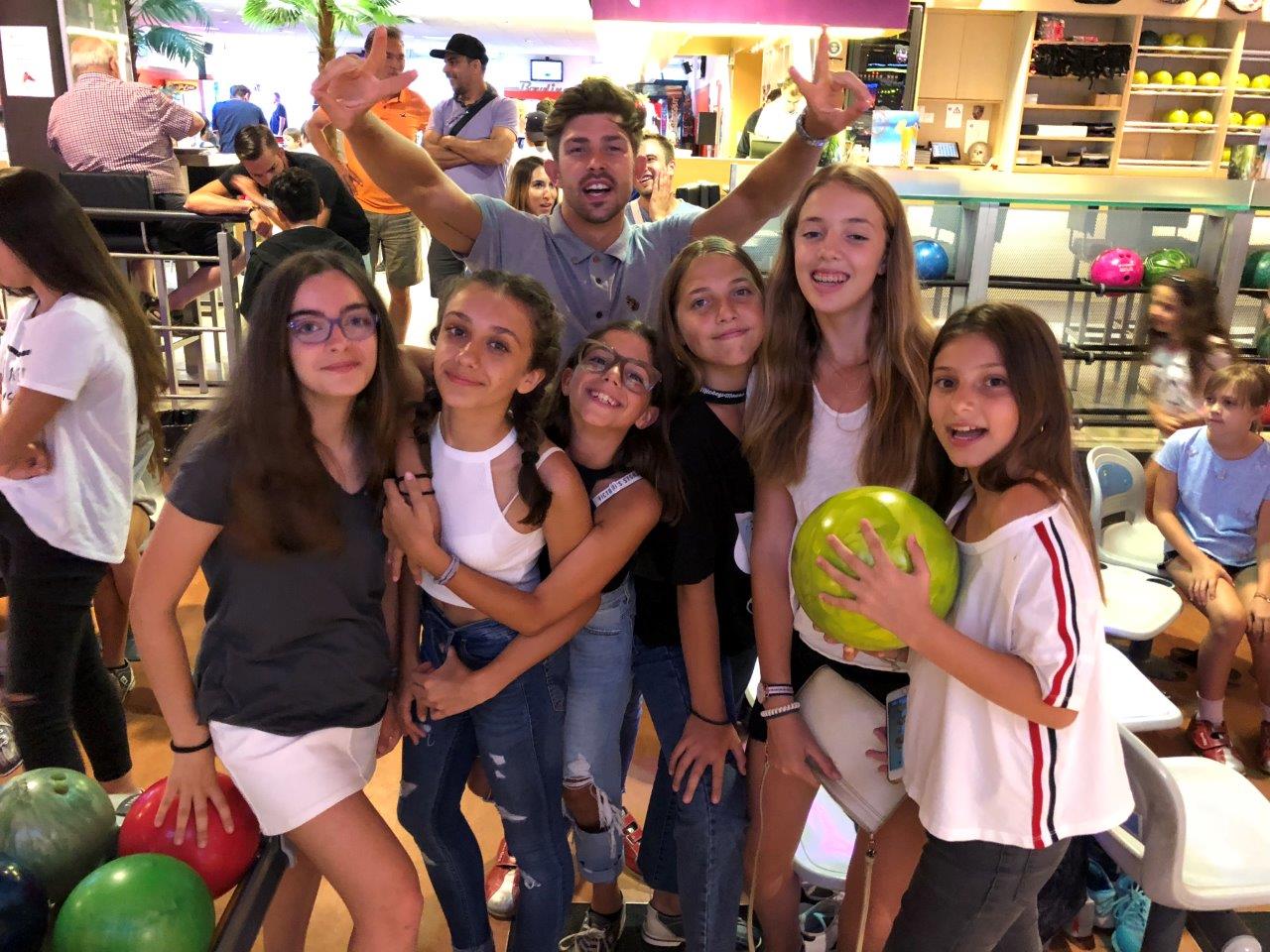 - Maybe it's your first time away from home?
- Maybe you're already an experienced summer camper?
Whichever you are, you can be sure that at Brillantmont, our experienced, dedicated staff will help you settle in and make friends, helping you to make the most out of the experience. With 24/ 7 care and support, you are in expert hands.
READ MORE
Summer Course testimonies from parents
Here are some of the testimonials from last year's summer course:

"I wanted to thank you every one for the fantastic time my son spent at Brillantmont and for making his first experience abroad easy and relaxed,"
- Maria, mum of F. from Italy, 2021
"Thank you for the amazing experience, the wonderful summer and the great organisation of your team,"
- parents of L. and M. from Spain, 2021
"We are very happy to have chosen your school for the training and instruction of our daughter and we hope to include our son next year. We feel very safe and comforted by the attention you place towards your students,"
- parents of M. from Italy, 2021